Starr County bus crash reported
by Benjamin Treviño | November 18th, 2022 | Bus Accidents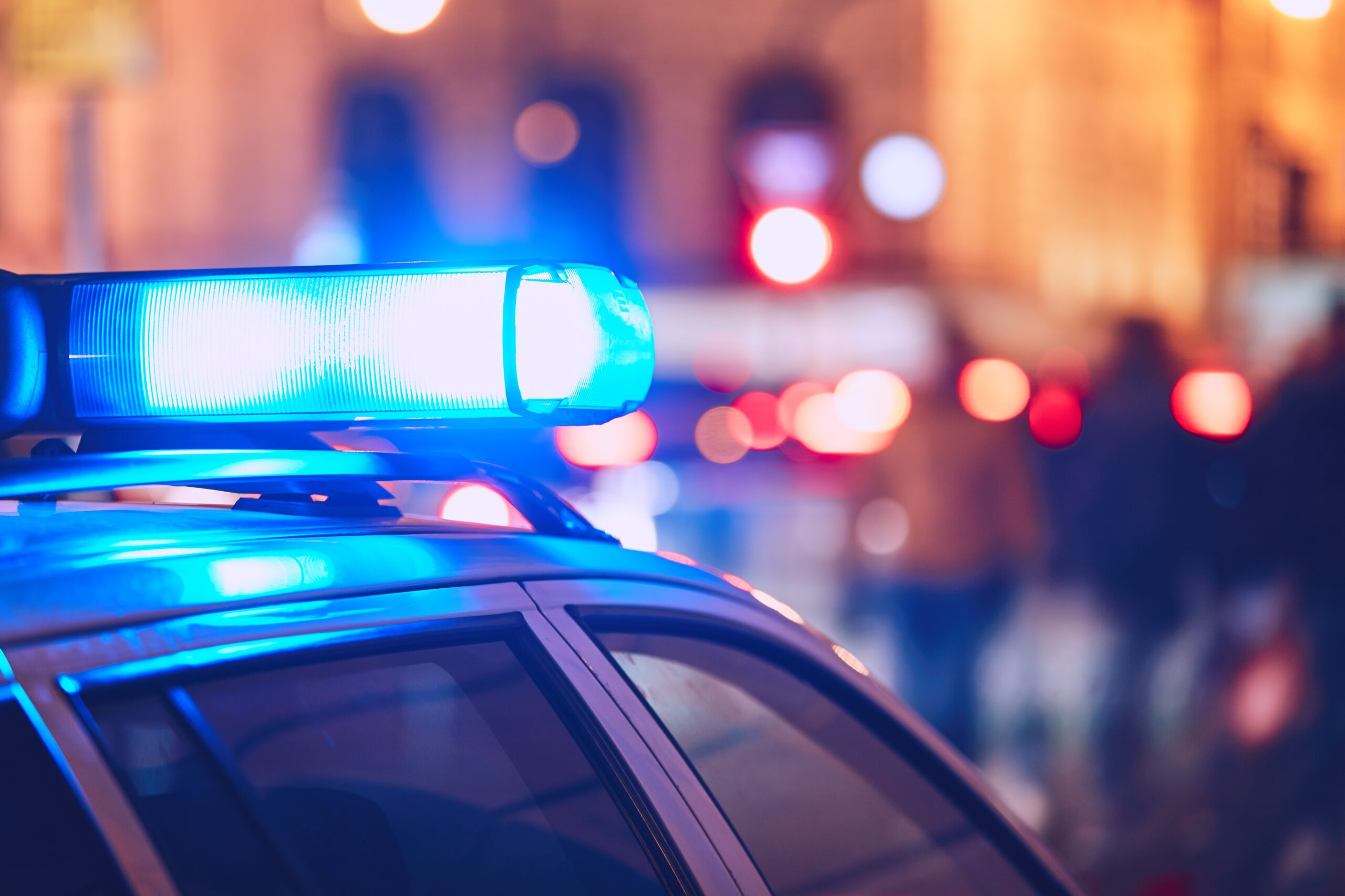 STARR COUNTY – The Rio Grande City-La Grulla Independent School District reported via news release that one of its buses was involved in a vehicle accident on the morning of November 14. According to the release, a vehicle hit a bus carrying eight students near La Union Elementary as it was entering an intersection. The school is located about nine miles east of Rio Grande City.
The occupants of the bus included the bus driver, four Grulla Middle School students, and four students from La Union Elementary.
"Paramedics arrived on the scene to check our students and driver and provide medical attention, but none were transported for further care," the release stated. "There were some minor bumps and bruises, but none were deemed serious enough as to require treatment."
The district added that one student was taken to Starr County Hospital, but he was in the car that hit the bus. That child is enrolled in a neighboring school district, and had lacerations to his forehead, according to the report.
"Some parents did take the students to the physician of their choice as a precautionary measure," the release added. "Paramedics did clear every student, however they were taken for closer observation."
Medical documentation for personal injury claims
Not all accidents justify a personal injury claim. A reputable personal injury attorney will not encourage you to file a claim if you barely suffered a scratch in an accident caused by someone else.
The question, however, is this: How do you know for sure?
Checking your body for cuts and broken bones isn't enough. Some injuries take time to start bothering you. You can't be certain you're perfectly fine after an accident until a trained medical professional conducts a thorough checkup.
Aside from finding out conclusively that you did or did not suffer a significant injury, a medical examination is the only way to document your injuries, if any.
With proper documentation, you should be well-prepared for any personal injury claim that you may make against the at-fault person's insurance company.
Insurance companies can be tough to deal with in cases of personal injury claims made against them. They will always give priority to their own best interests when they decide whether or not to authorize payment for medical treatment, pain and suffering, and other losses. Some will even make up excuses so they won't have to comply with the terms outlined in their policies.
If you are injured in an accident and don't undergo a medical examination immediately afterward, the insurance company won't even have to invent a reason not to pay up.
If you have a documented injury from a car crash and an insurance company is denying your claim, you need a skilled and experienced personal injury attorney negotiating for you. The J. Gonzalez Law Firm is the best ally you can have in this kind of scenario. Call us today for a free, non-obligation consultation at 1-800-CAR-CRASH.
Source: https://myrgv.com/local-news/2022/11/14/starr-county-school-district-reports-monday-morning-bus-crash/