The City of McAllen Wants You to Be Safe While Main Street is Repaved
by J. Gonzalez Injury Attorneys | May 9th, 2018 | Driving Tips, News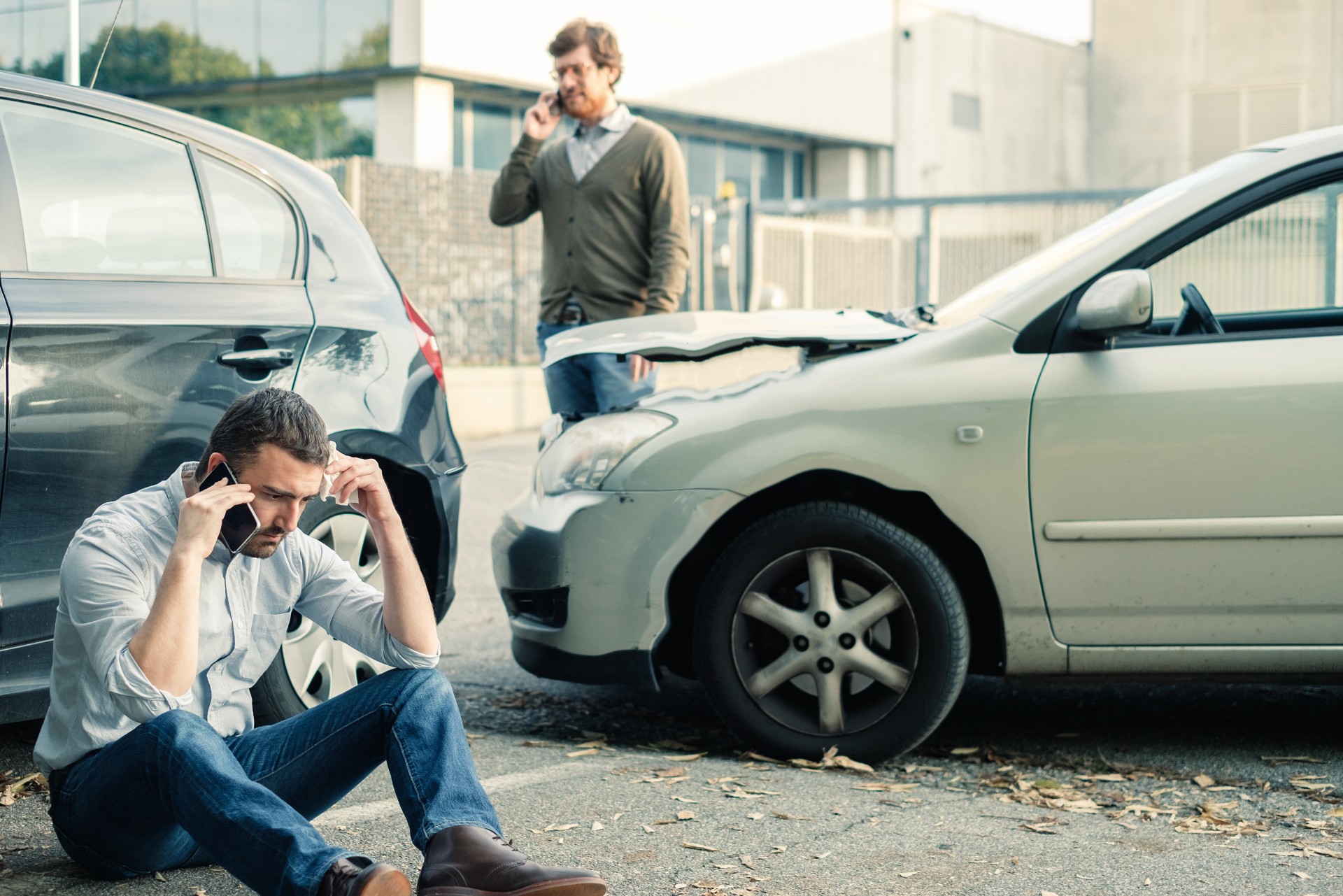 The city of McAllen is issuing a word of warning for motorists who take Main Street during their daily commute.
The Details
Main Street, stretching from Business 83 to Houston Avenue, will be repaved this week, causing traffic delays from Sunday, May 6th through Wednesday, May 9th. The street will also be closed from 9 p.m. to 6 a.m. every night until completion.
The work being done on the street is expected to cause traffic delays and interruptions, so you'll want to plan ahead accordingly.
It's also important to recognize that just because traffic may be slow, dangerous situations may still arise. Traffic delays are a known cause of fender benders and more severe types of accidents.
Texas Traffic Delay Statistics
Out of the 297 most congested cities within the United States in 2017, McAllen ranked as 101st, just above El Paso.
According to the National Highway Transportation Safety Administration, increased traffic congestion paired with unsafe and negligent driving behaviors increases the number of fatal car crashes.
In 2016, 41 percent of motorists who passed away in a car crash during the daytime were not wearing a seatbelt, a 1 percent increase since 2015.
Before that in 2014, it was estimated by that one out of every four traffic accidents occur during "rush hour".
Texas had 3,044 fatal car accidents in 2013.
Reach Out to an Experienced Car Accident Attorney Today
If you have been involved in a fender bender or other serious type of car accident because of delayed traffic, you need an experienced personal injury attorney to represent your best interests in court. You need the expertise of J. Gonzalez Injury Attorneys.
We have locations available throughout the Rio Grande Valley for your convenience. Contact us at our McAllen, Brownsville, or Rio Grande City locations today.