Three-vehicle accident results in no major injuries
by Benjamin Treviño | June 19th, 2023 | Auto Accident, Blog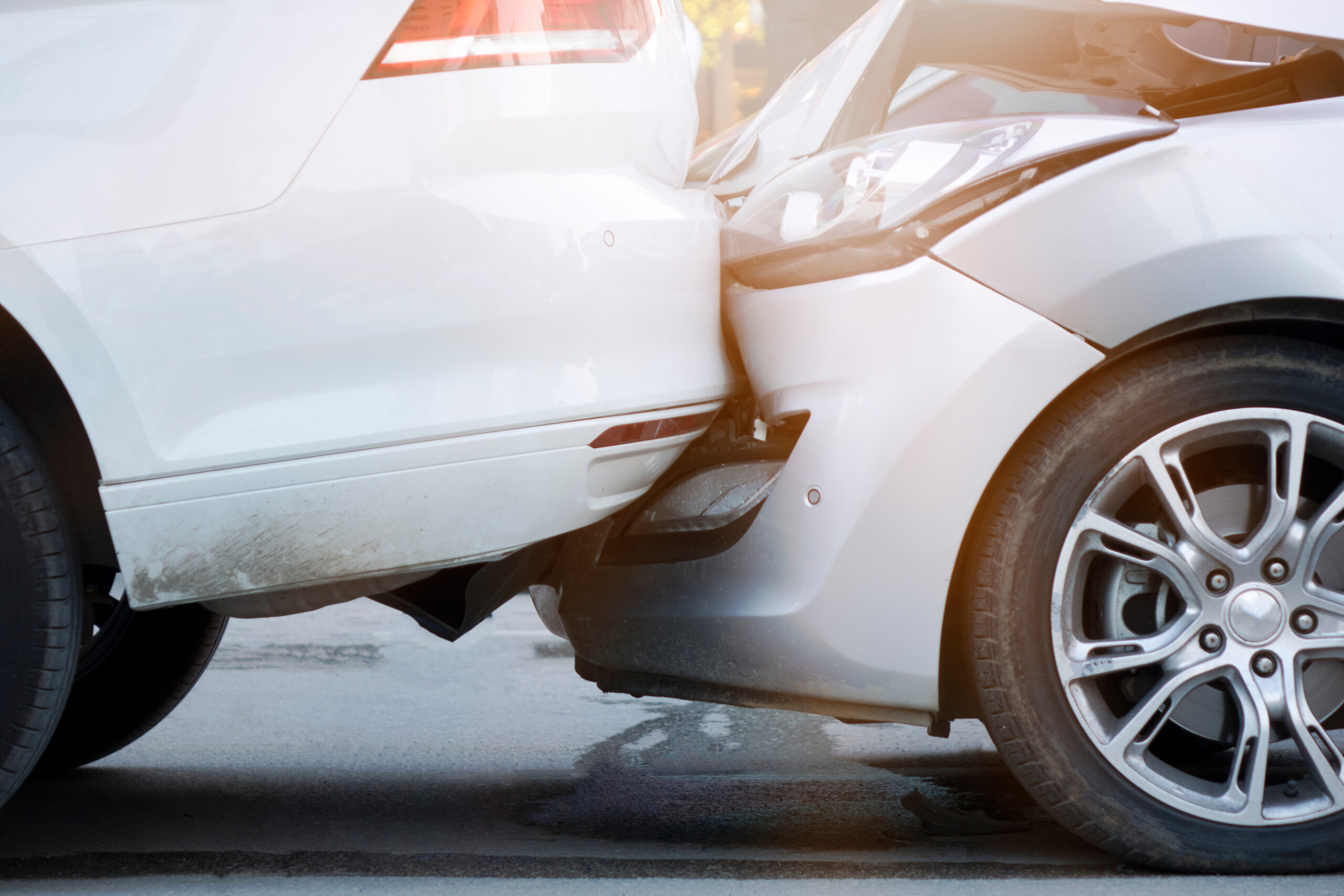 McAllen police report a three-vehicle accident with no major injuries. The crash happened June 17 near Pecan Boulevard and McColl Road.
Media reports indicate all three drivers were taken to a hospital for evaluation, but were soon released after no major injuries were found.
Even minor accidents can cause injury
Many car accident injuries are a result of the body being tossed around and/or from the body reacting to the sudden motion. People involved in crashes should know that even a small fender bender can leave the body injured. Don't make matters worse by telling yourself an accident was too small to leave you hurt. Always be sure to get a medical evaluation.
Symptoms can appear days after an accident
You know how you can feel sore days following a hard workout? Car accident victims experience similar sensations. You can feel fine right after an accident and then wake up a day or two later in moderate to severe pain.
To help prevent this, it's important to see a doctor for a medical evaluation immediately following a car accident. A chiropractor can also listen to what happened in an accident and provide preventative care.
It's harder to prove that your injury was caused by a crash if you wait
If you don't get a medical evaluation right away, symptoms of an injury can appear days or weeks after your accident. However, if you wait that long to seek treatment, it will be harder to link the injury to the accident. So, to ensure the injury came from your accident and to have proof that says this, you need to seek medical treatment right away.
Call J. Gonzalez
If you have an injury that you suspect was caused by an accident, call the J. Gonzalez Law Firm. The consultation is free and we'll be able to advise you whether your injury requires legal representation to compensate you for your losses. To find out more, call 1-800-CAR-CRASH.
Source: https://www.krgv.com/news/three-vehicle-accident-sends-all-occupants-to-hospital