Two Lives Lost in Fiery Los Fresnos Crash
by J. Gonzalez Injury Attorneys | May 25th, 2021 | Recent News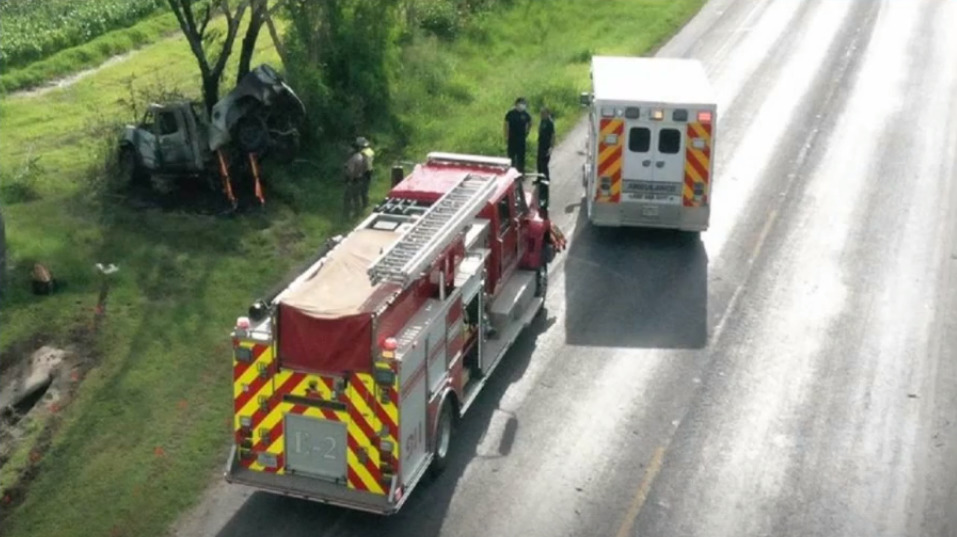 Two men lost their lives in an early morning crash in Los Fresnos on Monday, May 24th. 
Details of the Los Fresnos Car Accident
According to the Texas Dept. of Public Safety, the incident occurred at approximately 6:45 AM on FM 510, just east of Share 28 Road. DPS stated that the white 2007 Toyota Tundra the individuals were traveling in was headed east when it unexpectedly swerved off the road before hitting a tree and catching on fire. 
Unfortunately, the 31-year-old driver and 24-year-old passenger died in the crash. 
The crash remains under investigation. 
Single-Vehicle Accidents in Texas
According to the Texas Dept. of Transportation, single vehicle, run-off the road accidents resulted in 1,161 deaths in 2019. This number accounted for 32.16% of all motor vehicle traffic deaths in 2019. 
Numerous studies suggest that nearly half of all single-vehicle car accidents involve speeding. Other common causes of single-vehicle car accidents include: 
Mechanical failure

Intoxication

Distraction

Bad weather/driving conditions

Bad roads or construction

Lack of sleep

Lack of experience

Road obstructions
It is important to keep in mind that even if you were involved in a single-vehicle accident, you aren't always at fault. There are a number of factors that can contribute to a single-vehicle crash, including: 
Defective car parts and products

Vehicle design

Unsafe construction zones

Pools of water or ice patches

Poorly designed or maintained roads
These are often the result of third party negligence and may mean that you are eligible for compensation.
Brownsville Car Accident Attorneys Ready to Help You
If you have been injured in a single-vehicle accident or lost a family member to one, J. Gonzalez Injury Attorneys may be able to help determine if another party is responsible.
Request Your FREE Case Evaluation.
Source: KRGV