Woman Injured By a Police Vehicle
by J. Gonzalez Injury Attorneys | August 27th, 2018 | News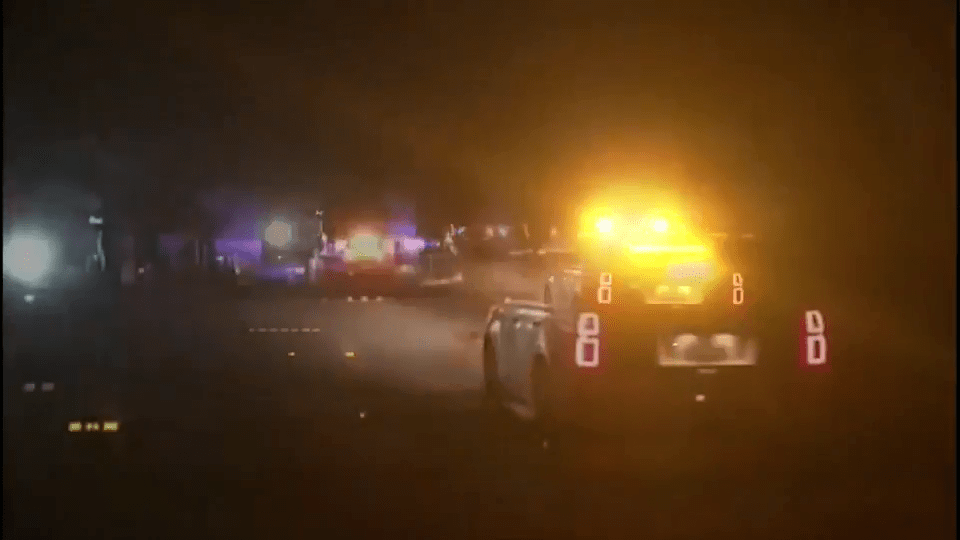 Last Monday, a woman was involved in an accident involving a police car.
Details of the Incident
A 64-year-old woman was hospitalized last Monday night—August 20, 2018—after being struck by a police vehicle in Harlingen around 9:30 p.m.
The accident occurred on the 700 block of North 1st street, and local officials state that the woman, who was traveling westbound, darted into the street where she was struck by the driver's side mirror of a police vehicle traveling south.
Emergency response arrived and aided the victim before transporting her to the Valley Baptist Center for non-life-threatening injuries.
Harlingen officials, along with highway enforcement officers, are continuing to investigate the issue as it is uncertain who exactly is at fault.
Determining Fault in a Pedestrian/Vehicle Accident
It isn't always easy determining who is at fault when it involves a pedestrian. Normally, it is left up to the Law of Negligence.
In the state of Texas, negligence is usually defined as the failure to provide safety and sufficient care that is expected of someone to minimize the risk of injury or harm to another. In other words, if you fail to act in a manner meant to protect not only yourself but those around you, you are acting in negligence.
As far as negligence is concerned regarding pedestrians, some prime examples authorities would have to review include:
If the pedestrian was jaywalking
If the pedestrian was crossing the crosswalk when he or she wasn't signaled to do so by an Accessible Pedestrian Signal (APS).
If the pedestrian is entering a street or highway while intoxicated.
If the pedestrian is walking along the highway, causeway, or bridge where access is prohibited to pedestrians.
Pedestrians aren't solely the source of negligence in an accident, however. Drivers can be, and often are, the negligent party. Some examples of negligence that drivers can commit are:
Distracted driving (e.g. using a cellphone to talk or text while driving, eating or drinking while driving, changing the music, programming a GPS).
Making a rolling stop (i.e. not making a full stop).
Speeding
Running a red light
Drunk Driving
It is also important to note that both parties can show signs of negligence. If a driver was texting while driving and managed to hit a pedestrian who ignored an APS that didn't give the "Okay" to cross a crosswalk, both parties would be at fault.
Have You or Someone You Love Been Involved in a Pedestrian Accident? Our Car Accident Attorneys Want to Hear From You.
The J. Gonzalez Injury Attorneys team has years of experience fighting to obtain the due compensation owed to their clients. We've got what it takes to deliver justice to you or your loved one, granting you peace of mind and making your period of recovery easier to shoulder.
Contact us at any of our McAllen, Brownsville, or Rio Grande City locations for your free legal consultation today.
Image and information pulled from foxrio2.com and krgv.com.